In third word country the internet service is not as available and cheap as the first world country. Many people cannot download Google play Store app due to high price of mobile internet. Some of them have internet in their Desktop or Home computer but it is almost impossible to download Google Play Store app directly into their PC because their is no download link given in the app store. So what is the solution? Yes there is a solution for that.
Today I will discuss about how we can download Google Play Store App into our PC without any hassle. Those who does not have internet in their android Device and have internet in PC can now download almost any app from the Google App Store. There is a small software called

Real APK Leecher.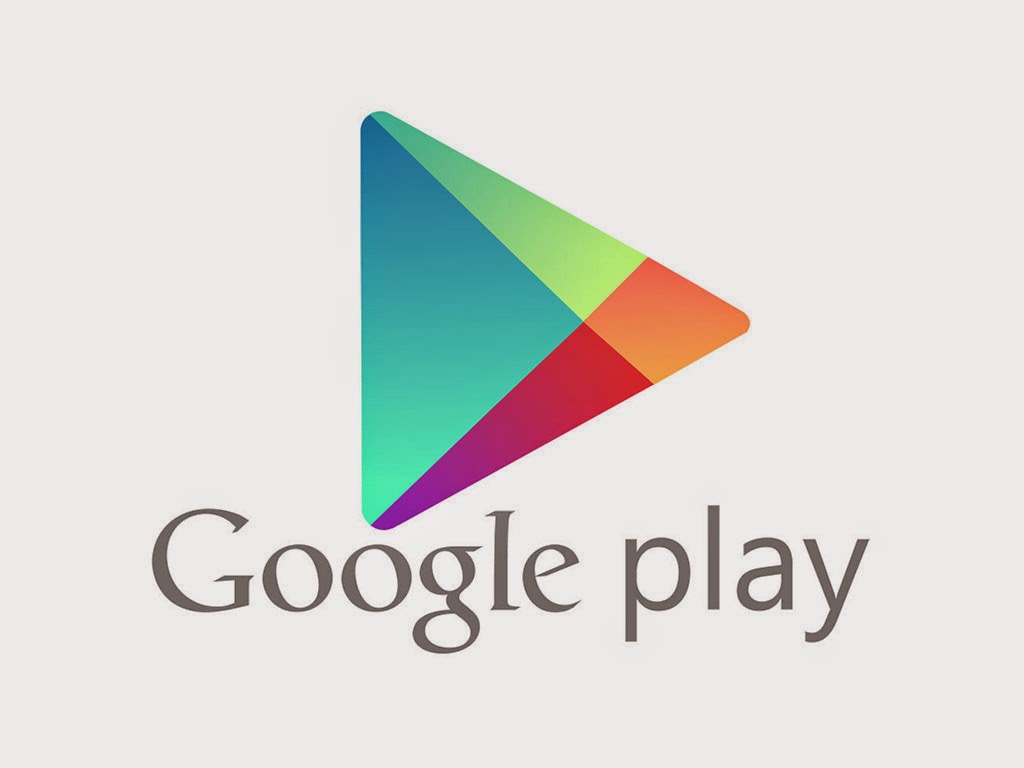 Instruction
1. First Download
Java JRE from Here
2. Now Install JAVA
3. Now download
the
Real APK Leecher
from
Here
4. Now install Real APK Leecher
5. Now you will get a screen like this
6. Now give your Gmail ID and Password in the Email and Password field.
[N.B. - I suggest you not to use your real Gmail Id for security reason. Use any other Gmail Id which you do not use]
7. Now to get the device ID of your Android Handset
Dial
*#*#8255#*#*
from your handset. You will get a screen like below
The Red marked digits are your device ID. Just put that ID in the Device ID field. Now start Downloading all app from Google Play directly to your PC.
***Attention***
This is a Java application, so you need at least JRE for it to run. If you encounter any problem in starting up Real APK Leecher, get the latest JRE on Oracle site.

Only free apps can be download, not paid.

Do not delete "lib" folder.